His Royal Highness was visiting the region as part of his work with the Duke of Edinburgh's Award and to highlight partnership working with local schools and community organisations using music to reach, enrich and inspire.
The Earl of Wessex listened to Royal Northern Sinfonia rehearse Masques et Bergamasques Fliter ahead of their Paris Mon Amour concert with pianist Ingrid Fliter. The orchestra is celebrating its 60th anniversary season and players were introduced to HRH.
His Royal Highness then met with pupils from In Harmony Newcastle Gateshead , a music-making programme delivered by Sage Gateshead at schools in the West End of Newcastle. Pupils at Hawthorn Primary School and Bridgewater School in Newcastle learn instruments and engage regularly with orchestral music, with opportunities to perform and attend concerts.
Hawthorn Primary Symphony Orchestra played the 1812 Overture for HRH and he learnt how In Harmony aims to inspire and transform the lives of children in deprived communities using the power and disciplines of group music-making.
Jane Dube, Headteacher at Hawthorn Primary School, said: "This was a fantastic opportunity to showcase the importance of In Harmony and the importance of music education. All our young students were so excited to play for His Royal Highness The Earl of Wessex. He talked to them about how much they enjoy music and he showed great interest in the programme, appreciating the positive impact it has on their education."
Finally HRH attended a rehearsal with Silver Singers Gateshead, one of the many music groups run as part of Sage Gateshead's community music-making programme for people over the age of 50. They performed As I Went Down to The River to Pray and spoke to him about the range of instrumental and singing opportunities on offer as well as the positive impact making music has on health and well-being.
Thomas Murray, Silver Singer Participant said: "It was great to meet His Royal Highness, The Earl of Wessex. He was really interested in what we were doing , talking to us and finding out about how we started on the Silver Programme. We love singing here at Sage Gateshead, it's good for your mental health as well as your physical health. It's a great workout!"
Abigail Pogson, Managing Director at Sage Gateshead, said: "We were delighted and honoured to welcome another Royal visitor to our home. His Royal Highness The Earl of Wessex took great interest in everyone he met with today. We were proud to show him the range of music and music-making opportunities that are on offer at Sage Gateshead and to introduce him to people who are involved."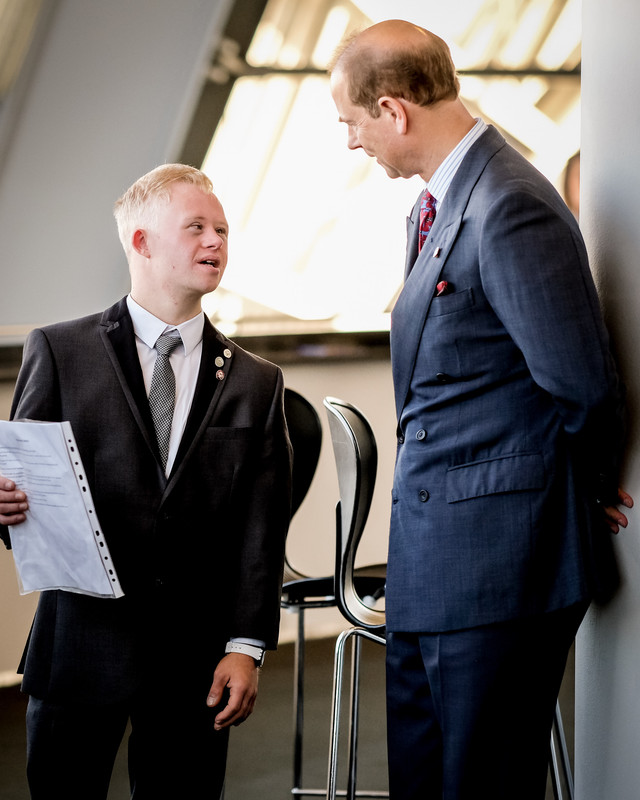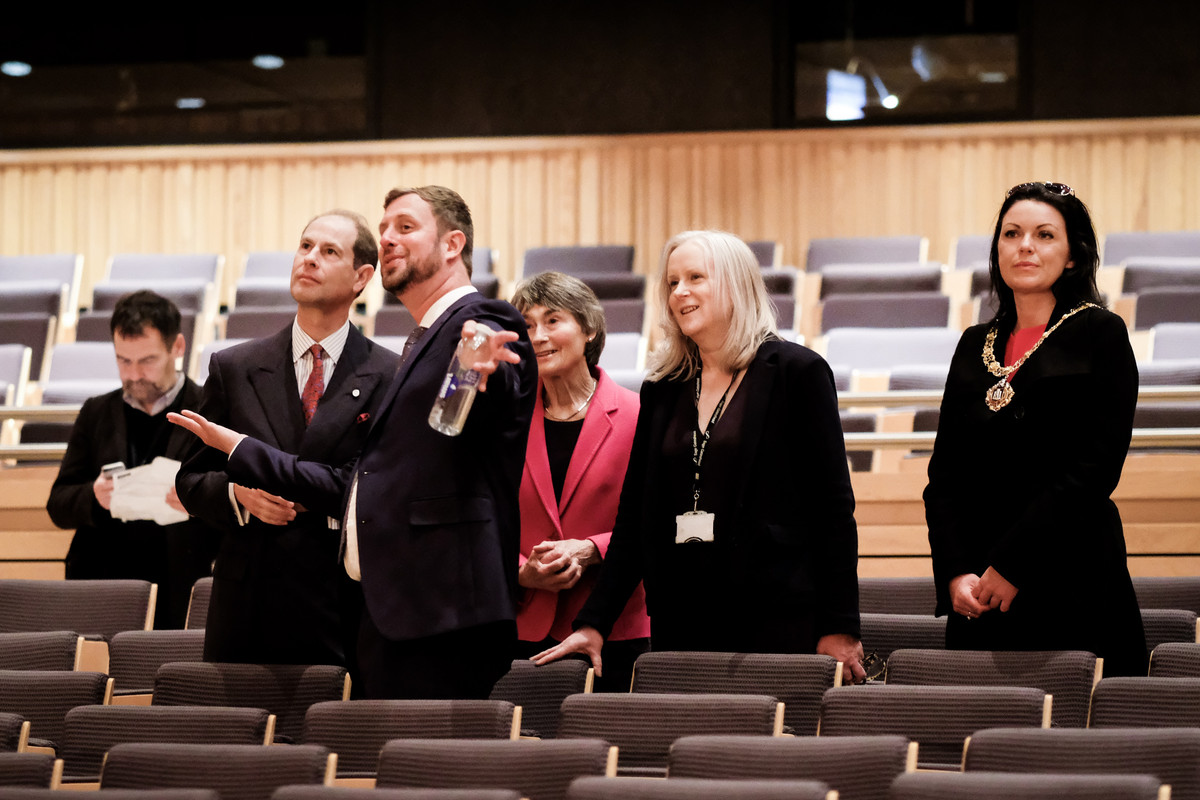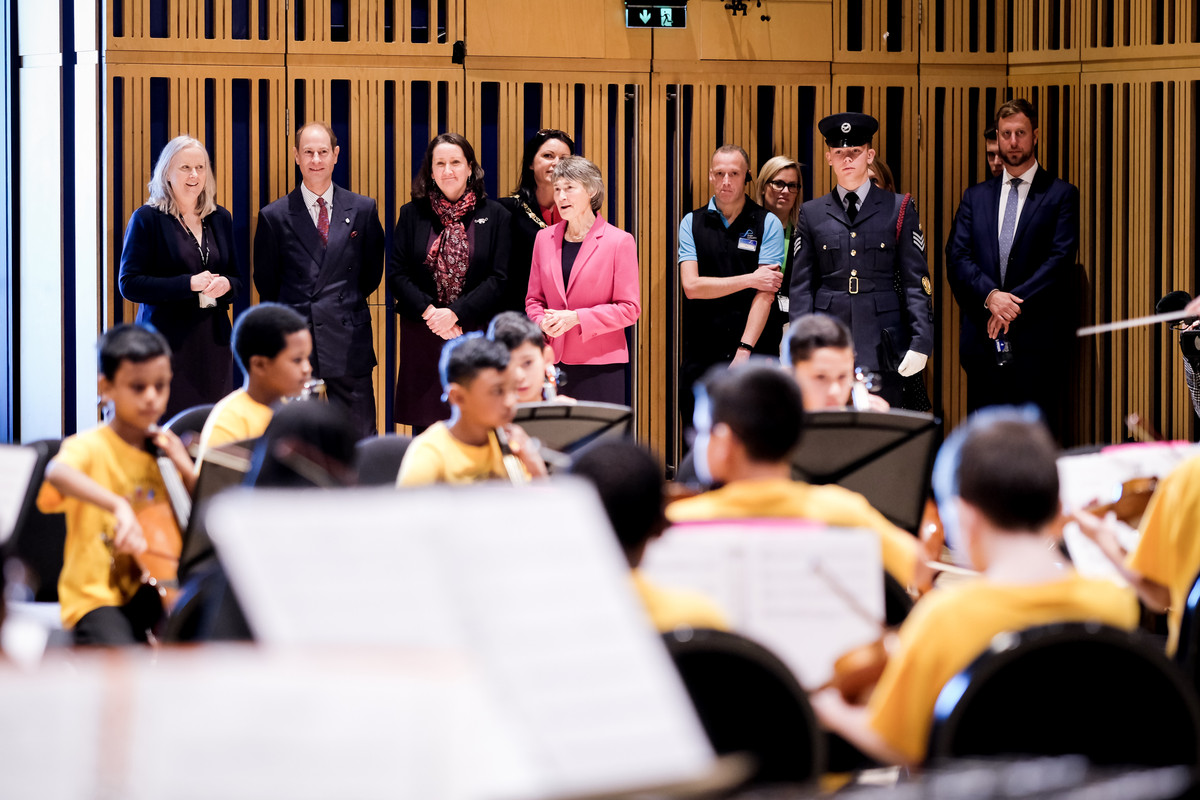 Image Credit:TyneSight Photographic