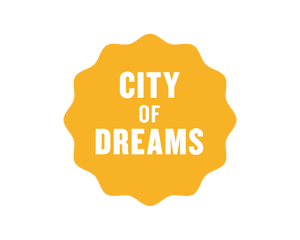 Our 10year mission for all children and young people was launched on 18th September
Taking place at Northern Stage, and attended by over 220 invited guests, the events were hosted by Gateshead Youth Assembly and Newcastle Youth Council. Speakers included broadcaster Kirsty Lang, local councillors, the chair of NewcastleGateshead Cultural Venues, and representatives of City of Dreams research, business, charity and cultural partners.
Guests witnessed the premiere of a new City of Dreams film made by NorthernStars, at Tyneside Cinema, and heard what local young people really think about culture on Tyneside, were given a first look at the exciting activities we have planned for the next decade, and enjoyed performances from young artists including Cooper McDonagh and Kema Kay.
This important even was a special occasion, and a key step on our shared journey to make NewcastleGateshead synonymous with creativity. We believe our city can be the best place to be young. The energy, commitment, and action focus, shown by all who attended our launch give us confidence that we can make that dream a reality.
From chief executives and artistic directors of cultural, heritage and science organisations, to business executives, local councillors, members of the House of Lords, university vice-chancellors, charity directors, voluntary and community leaders, board members, and senior officers in local government and health services – the City of Dreams launch event was full of people who make a difference to life in NewcastleGateshead.
Around 80 science, heritage, arts and culture leaders came to our morning seminar event, and over 140 VIPs attended our afternoon launch event. Here are just a few of them.
The VIP launch event was a packed hour of performances, short film screenings, key note speeches and a panel discussion.
Kirsty Lang made a passionate case for creativity and culture in the lives of young people, concluding by saying: "My generation have made a right mess of this planet, a right mess of the economy, a right mess of Brexit, a right mess of the education system…City of Dreams is about giving a voice to young people so they can tell the older generation what they want the world to look like."
Iain Watson gave the headlines of the City of Dreams strategy and action plan, explaining why the initiative was catalysed by NGCV and revealing the strong partnership of more than 40 organisations taking it forward for the next ten years. Councillors Gary Haley (Gateshead) and Kim McGuiness (Newcastle) gave strong political support, whilst a long term research commitment was made by Vee Pollock (Dean of Culture at Newcastle University).
A partners panel, featuring North East England Chamber of Commers, Curious Arts, local headteachers, and The Prince's Trust, gave quickfire answers to key questions about culture and the economy, education, voluntary sector and diversity.
Performances from the North Stage Young Company's Cooper McDonagh, and actor, rapper and writer Kema Kay, provided inspirational models of what NewcastleGateshead's children and young people can create…if, as a poem read by the young hosts said, "you give us the chance".
Throughout the event the young hosts and performers challenged assumptions about culture, about young people's agency and aspirations, and showed their passion for our city in abundance. Together with the other speakers, they laid a route map for making NewcastleGateshead the best place to be young.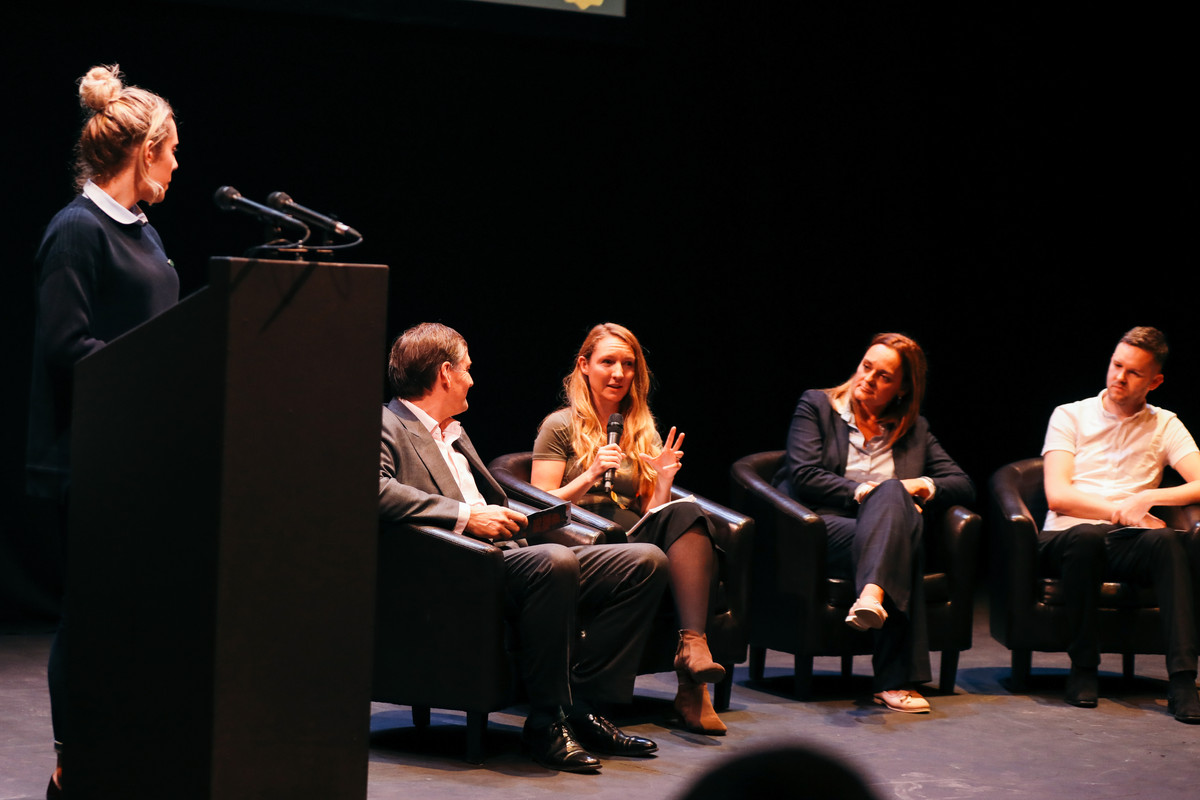 You can read more about the launch in a number of publications, including features in The Journal, Arts Professional, and The Times. The days following the events saw a mini-Twitter storm over, and several dozen messages of congratulations arrive at City of Dreams HQ. Here are a few examples:
"The best thing I have been to…possibly ever."
"Thoroughly inspiring."
"I'm so excited to be the parent of an 11 and 14 year old knowing there is a place in place to help them and their peers get the most out of growing up in NewcastleGateshead."
"Insightful and thought provoking."
"A phenomenal launch. The right focus on ambition and action. We're ready to work with you."
"Today something very exciting began – a 10year commitment to put children and young people at the heart of the city, and ensure that city is driven by creativity. I'm proud to be part of the City of Dreams."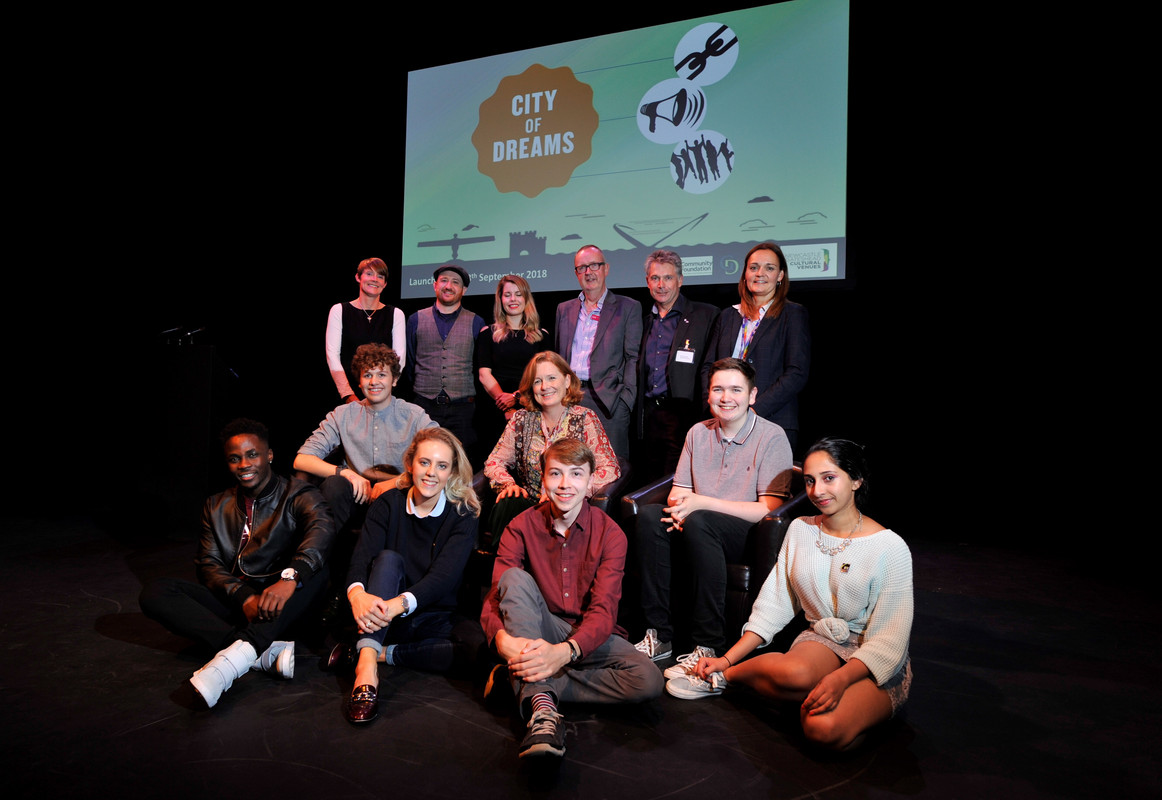 ---